Discover the German market with your product or service
Marc Makepeace Translation Services
Let me support your business with translation
Get A Free Consultation
My translation & localization services
Amazon content
Product descriptions
A+ Content
Email templates
Apps
In-app texts
App store content
Business correspondence
Email templates
Whitepapers
Brochures / Leaflets
Website
SEO content
Privacy Policy
e:commerce
Product descriptions
Content
Terms & Conditions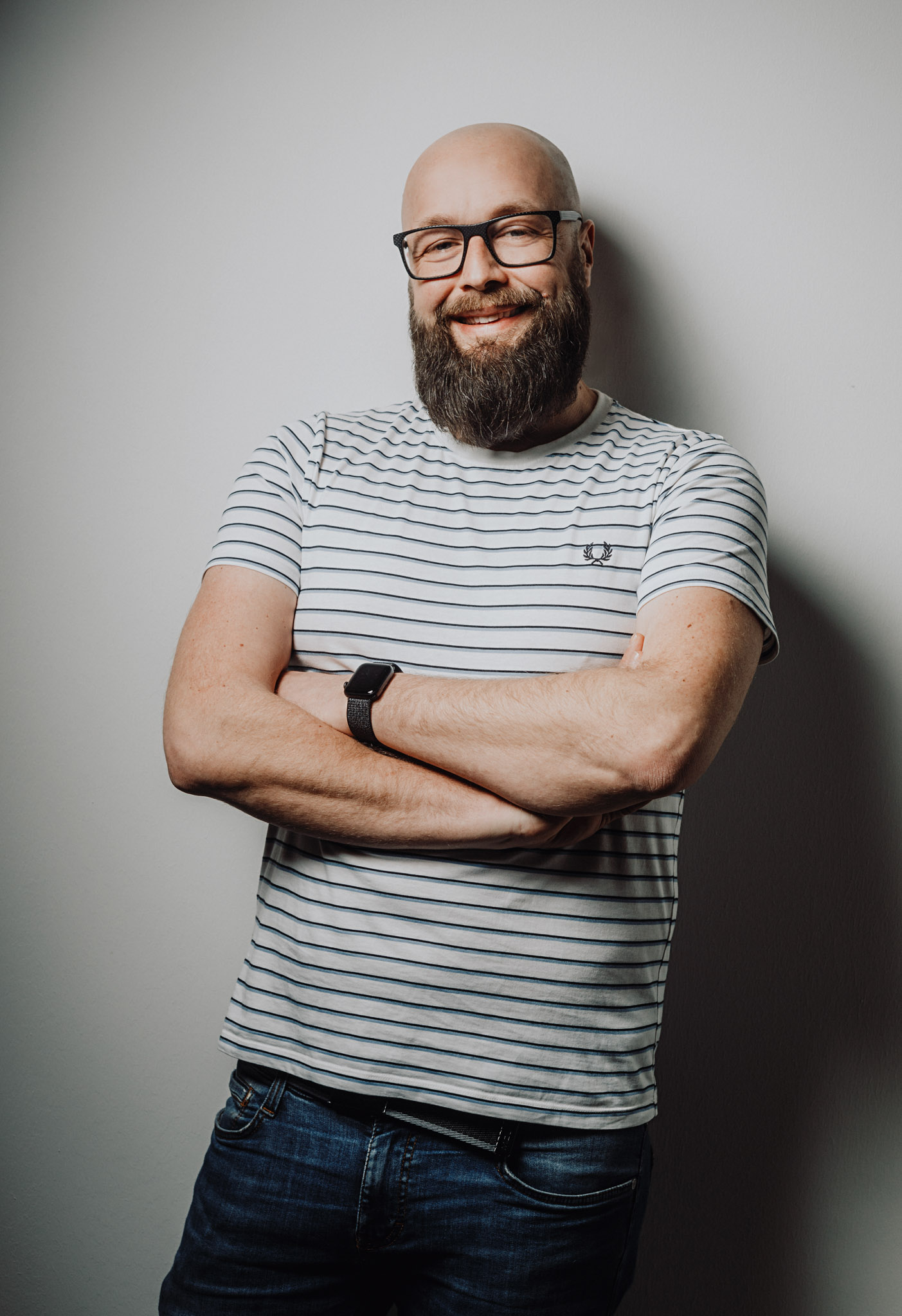 You need help with one of the above topics?
I have spent years as an in-house translator for different companies in various fields and have been a freelance translator since 2018.
Through these activities I was able to gain extensive knowledge about e:commerce and customer care and can therefore quickly familiarize myself with new areas of responsibility.
Just send me an email and I can help you find the solution for your troubles.
Please note that every translation I do is manually translated. This means that I do not simply use a machine translator.
Each translation is individually adapted to the needs of the German market and is manually localized according to German customs.
Let me help you to settle on the German market with your products and services.
Further services for your business
The translation is done and now you receive the first customer inquiries in German? This is no problem either.
I would be happy to support you with my many years of experience in customer service and take over the German support.
Please write me a message to discuss further details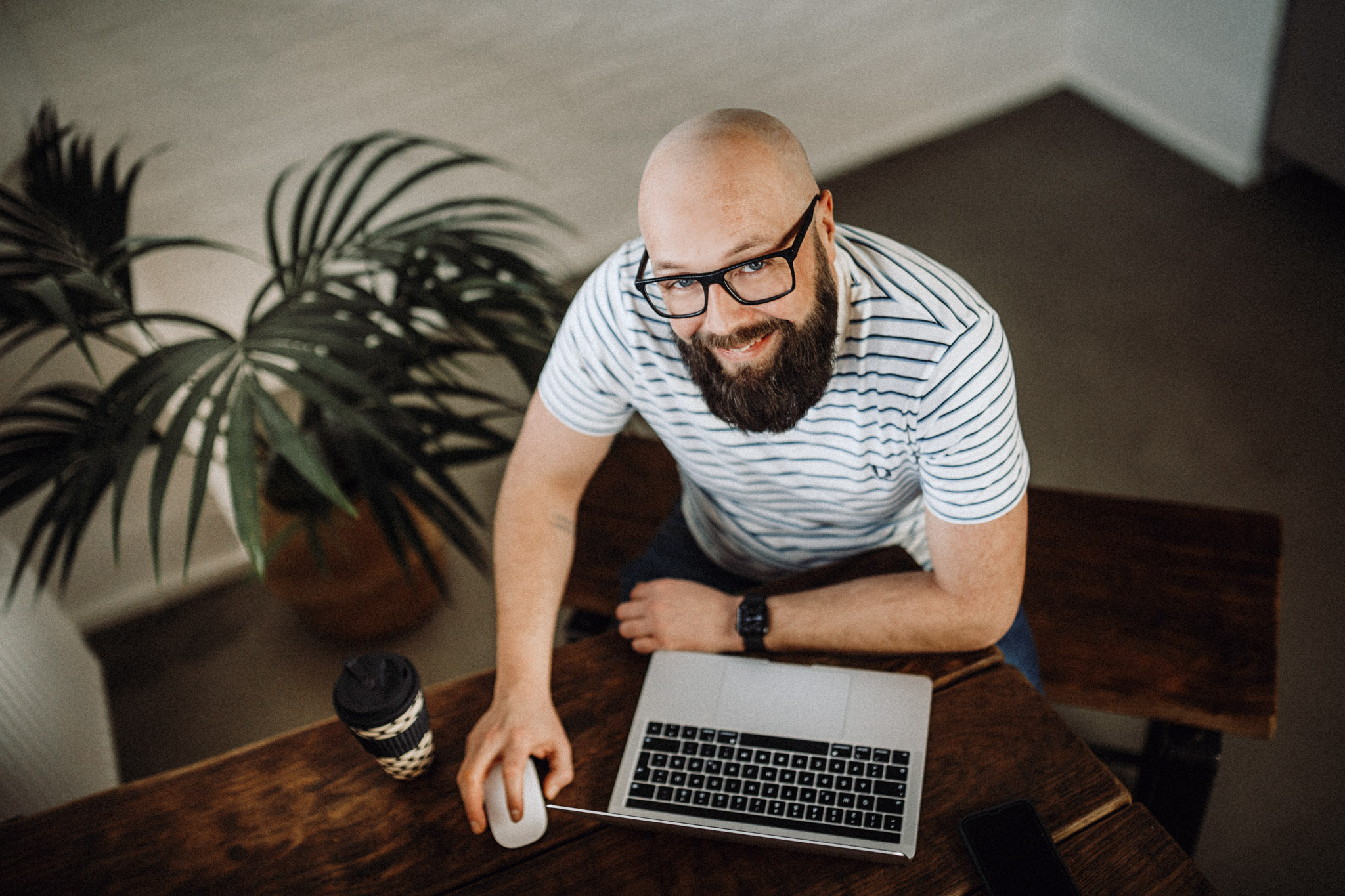 Starter
The Amazon Package
Title

Bullet Points (5x)

A+ content

Keyword research

Competitor research

* Up to 750 words
Professional
The e-commerce Package
Product descriptions

Shop related pages

SEO 

Keyword research

About us

Newsletter

Email templates

*Up to 10,000 words
Basic
The Website Package
Content pages

About me

Newsletter

SEO

Legal notice

*Up to 5,000 words
I will be happy to put together an individual package for you if the above-mentioned contents do not meet your expectations. Just contact me and we will see what we can do in your special case.
In my prices is in accordance with the little businessman regulation (§19 Abs. 1 UStG ) no value added tax contain and proven.
For single hours according to the 'pay as you go' principle I charge 49 €.
"Translation is that which transforms everything so that nothing changes"
"Marc is an exceptional English to German translator. He is available 24/7 to deliver quality translation immediately.I keep using him for all my needs. I would recommend him to anyone who wants translations on time and in perfect German."
Marc was the ultimate professional, he did thorough SEO research & competitor research and delivered the translation on time. We had his translation cross checked by a native German speaker in our office who confirmed his work to be of the highest quality. He is also a pleasure to work with.
"I hired Marc to translate my book from English to German. His work was fast and very professionell. I am German and could not have done the translations any better. Very friendly communication and great vibes. I was extremely satisfied and happy with his work."
E-Mail
marc@makepeace-services.com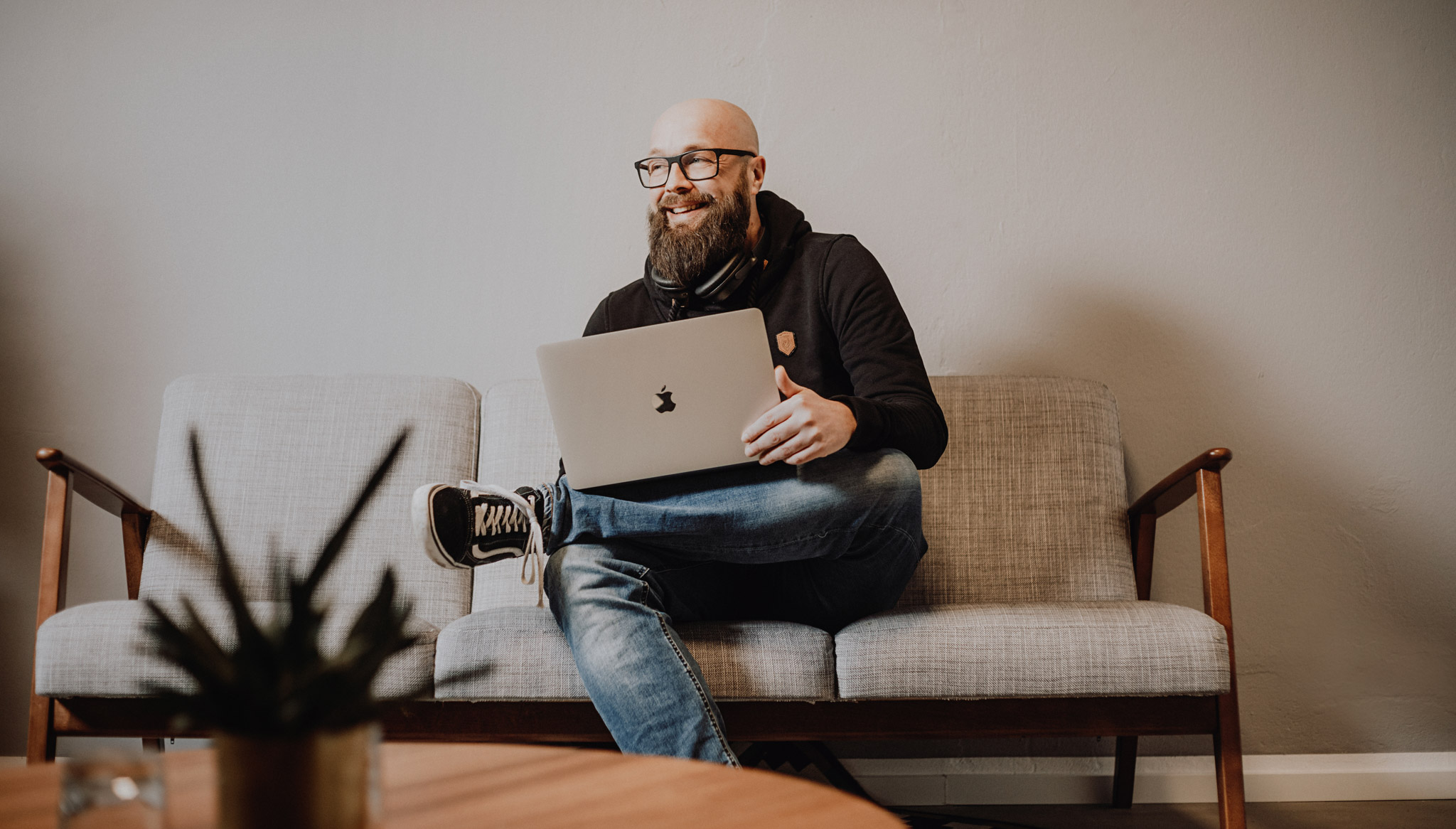 Frequently Asked Questions
Can I get to know you in a call?
Yes, of course! Just write me an e-mail and let's make an appointment for a call! So you can get to know me before you place an order.
How long do you need for the translation?
The duration of the processing depends on various factors and cannot be answered in general. However, I will inform you of an exact deadline before placing the order.
What kind of translation can I expect?
You can expect a translation optimally adapted to the German market. Search engine friendly writing and research is included in the price. I do not translate word by word or with a machine.
How does the order processing work?
After you have sent me the text (Word, Excel etc.) and, if available, a link to the already existing website or product description, I will do the research and start with the translation process.
Do I have to book one of the packages?
No, you can book only one hour. However, I offer special prices if you book one of the packages from the beginning or we put together an individual package for you, so it is cheaper for you if you decide for more.
How can I pay the order?
I accept direct transfers to my bank account as well as Payoneer or Revolut. For larger orders a deposit of 50% is required.